Smash House Burger's New Location in Queens
Spotted: the OG Kosher smash burger has dropped in Queens. And things have gotten tender, saucy, and downright fresh. Sources have reported sightings just down Main Road. Burger menus near and far are scrambling for extra condiments and lettuce that lowkey went to private school. But it's the Queens Smash House Burger era – now that's royal. 
This new Queens burger spot just sent you a friend request. Soon, it'll be tagged in that cute family pic. Even bubbe said, "cheese!" as the kids were seen dipping their fries in ice cream (a controversial yet yummy move). Mom didn't even have to say, "finish your food!" Kosher and cool (no, kool), it's sizzling with burgers, onion rings, wings, and so much more.
Did you see the menu just winking at you?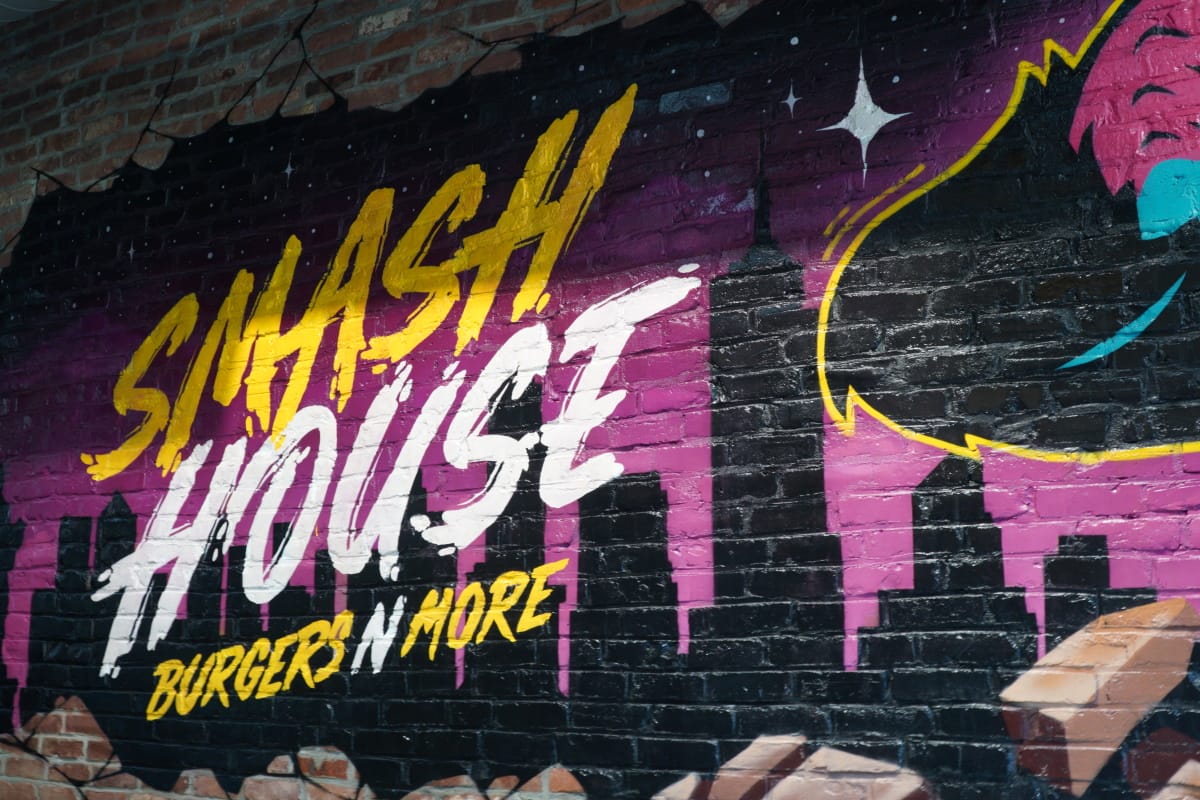 We believe that the smashed burger experience deserves to be shared. So, enter Queens, the ideal neighborhood to make the circle bigger. The doors are open, and we're more excited than ever. 
It's friends and family hanging out over wholesome food that fills bellies and makes memories. It's "can I have a bite?", inside jokes, and shared fries for the table. It might sound a little bit sentimental, but when a Smash House Burger or loaded fries are involved, the feels are real. 
A haven for good vibes, cravings, and kosher delights alike, big flavors and top-quality fresh ingredients meet here to get the whole neighborhood buzzing. Now, no matter how you roll, a food fest with a good ol' smashed burger is inevitable.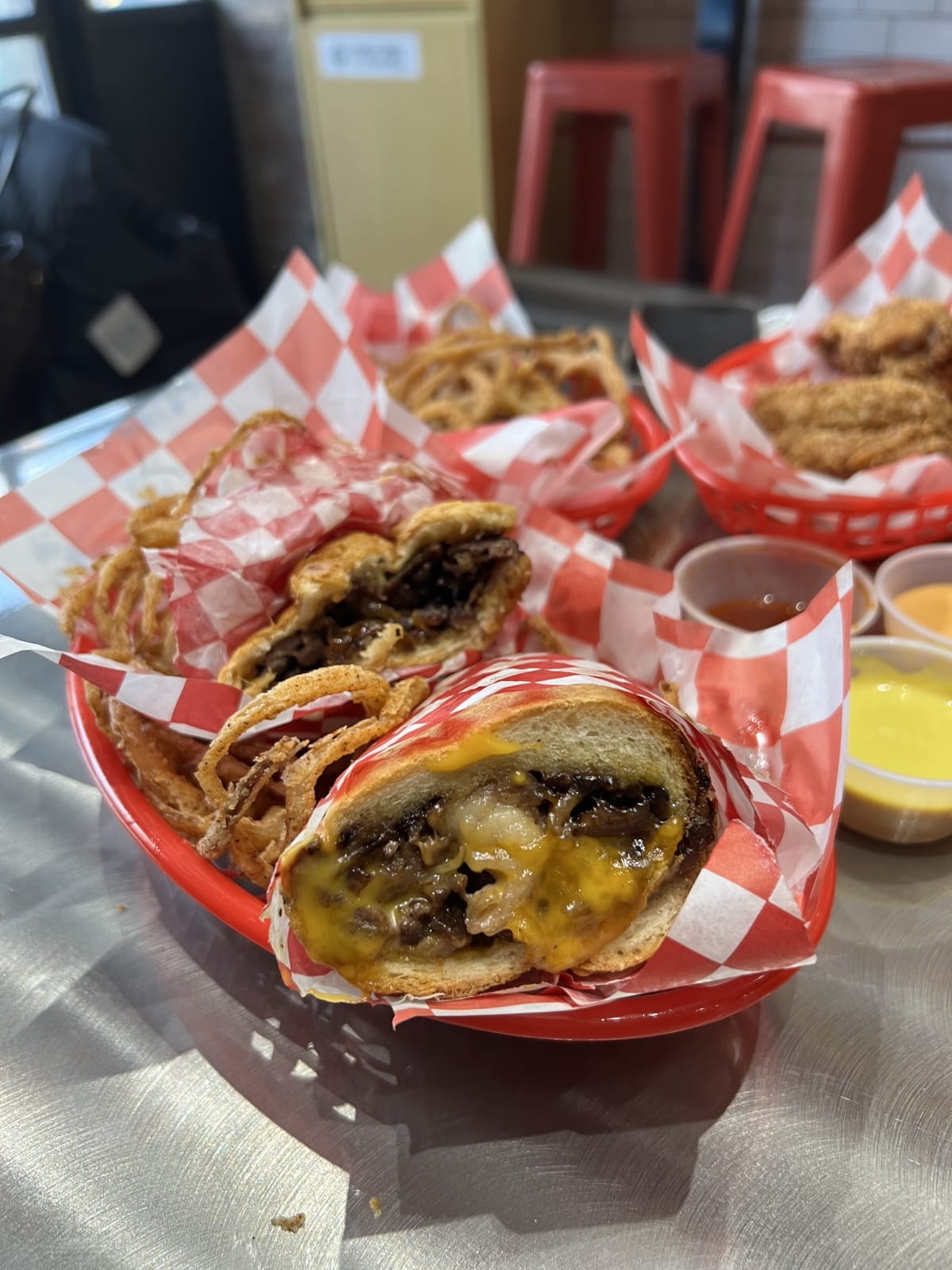 Once Upon a Smash House Burger Time
Following in the Miami burger joint's footsteps, this youngest sibling is heir to a fortune of flavor and tasty signature kosher mouthfuls. Inspired by its juicy inheritance, this burger place near you plans on making a name for itself, rooted in the Queens community.
So, what's on the smash burger menu? Options, options, options. Following the laws of kashrut to the letter, our attention to detail means everyone can join in on the smashing fun without worrying about dietary restrictions or food intolerances! Our Classic Smash Burger is recommended by 9 out of 10 people. The other one didn't try it. Grilled in all the right places and succulent where it needs to be, it's an irresistible go-to. But also remember: burgers and fries make everything nice(r). 
Some might initially question a salad's place on a burger digs' menu, but these aren't a typo or mandatory plus-one – we're out here delivering next-level freshness. Try our famed Burger Salad, or the most tempting Smash Mexican Salad this side of New York. And where the crispy yet melt-in-your-mouth chicken bites go, every taste bud follows. It's flavor with wings!