Boca Raton Burger Joints: Where Flavor Takes Center Stage
Boca Raton has a reputation for being the home of retirees, a haven for snowbirds trading the winter blues for Florida's ever-present sunshine, but in truth, it's so much more than that. The neighborhood has become a haven for families and holidaymakers, a sun-soaked playground for locals and tourists in search of fun outdoor activities, endless white beaches, and nature parks. Of course, there's also an excellent selection of restaurants, ranging from classic eateries and family-style joints to trendy bistros and lively bars. 
As all of America knows, nothing hits the spot better than a burger. If you're on the hunt for the classic Boca Raton burger, you're absolutely spoiled for choice. You'll find every kind of burger on offer, from fast food chains to trendy innovators and even farm-to-table eating dining spots. When it comes to the best of the best, though, the ultimate burger experience, you'll want to head straight for the Smash House.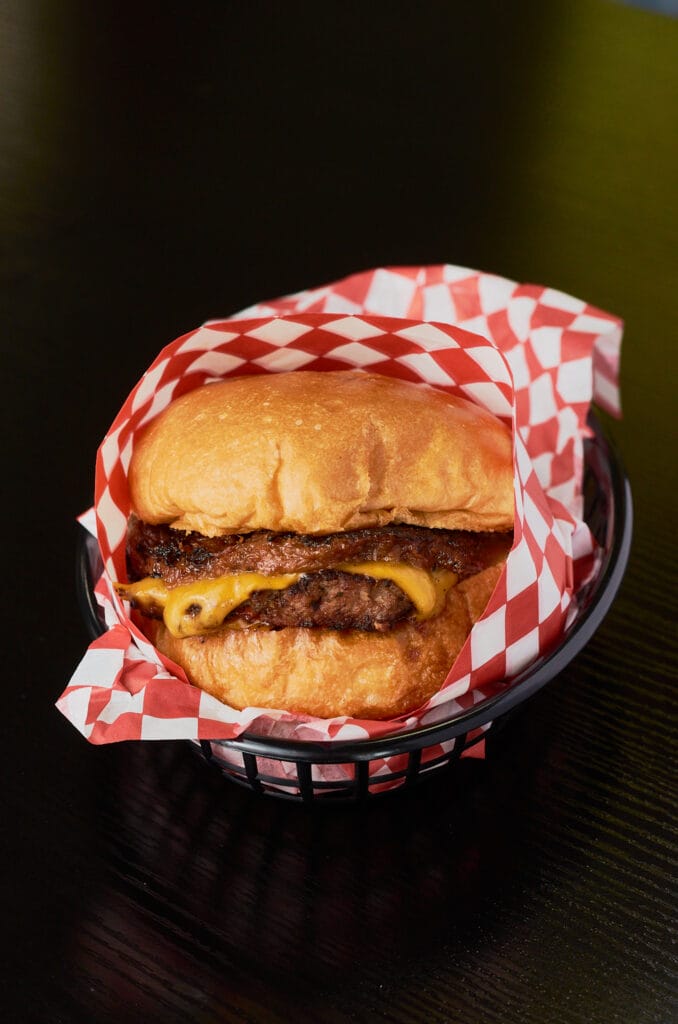 Burgers That Locals Consistently Rave About
There are so many burgers out there it can be hard to tell which is worth your time. Picking out the best Boca Raton burger means looking at the basics, and exceptional burgers have a few things in common: high-quality ground beef (or a similarly spiced meat alternative), a slice of melted cheese, crunchy onions, lettuce, and tomato, all layered between two halves of a beautifully toasted bun. If the foundation isn't solid, no amount of toppings or sauces can elevate it to true burger excellence.
Once you've got the basic boxes ticked, there are still lots of options, so how do you know which is the best? There's no better way than asking the locals. The people who know the area like the back of their hands have tried it all and found the peak of the burger mountaintop. And if you're wondering where the locals say the best burger in Boca Raton resides — at Smash House Burgers, of course! Our restaurant is a favorite hangout spot for families and burger lovers alike. Our welcoming retro diner-esque vibes and friendly atmosphere will make you feel right at home.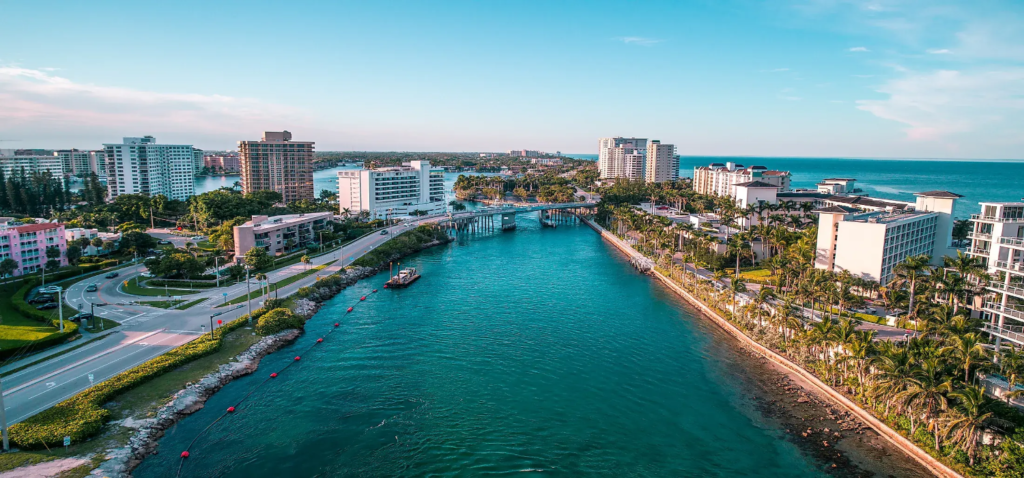 The Timeless, Classic Smash Burger
There's a good reason that our burgers reign supreme in Boca Raton. Our signature, the smash burger, is really something special. Smashing the burger patty down on the grill as it cooks creates the perfect combination of crispy crust and juicy inside, caramelized to perfection to get that unique taste profile. The burgers of Boca Raton didn't know what hit them when the smash burger came to town. 
Smash burger patties are thinner than your average burger patty, meaning more meat comes into contact with the hot grill. This means that you get much more of the Maillard reaction, which is what causes browning in food and adds that unmistakable caramelized, umami flavor. Thinner patties also mean that you can get creative with your stacking, adding extra patties between toppings and melting cheese slices without making your burger unwieldy too tall to bite.